Suntrust Ecotown Tanza
Tanza Cavite
Suntrust Ecotown Tanza, initially a 160-hectare property in Tanza, Cavite.
The project will be an environment friendly Ecozone Township integrating
residential, commercial, institutional development within or adjoining the light-
medium industrial zone. The entire township project is intended to cover a total
land area of around 350 hectares. The industrial zone which will initially cover
111 hectares is duly-registered with the Philippine Economic Zone Authority
pursuant to Presidential Proclamation No. 226.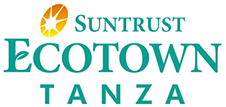 Projects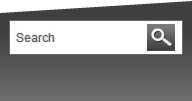 Certificates
Benefits
Amenities
Forms
Fast Facts